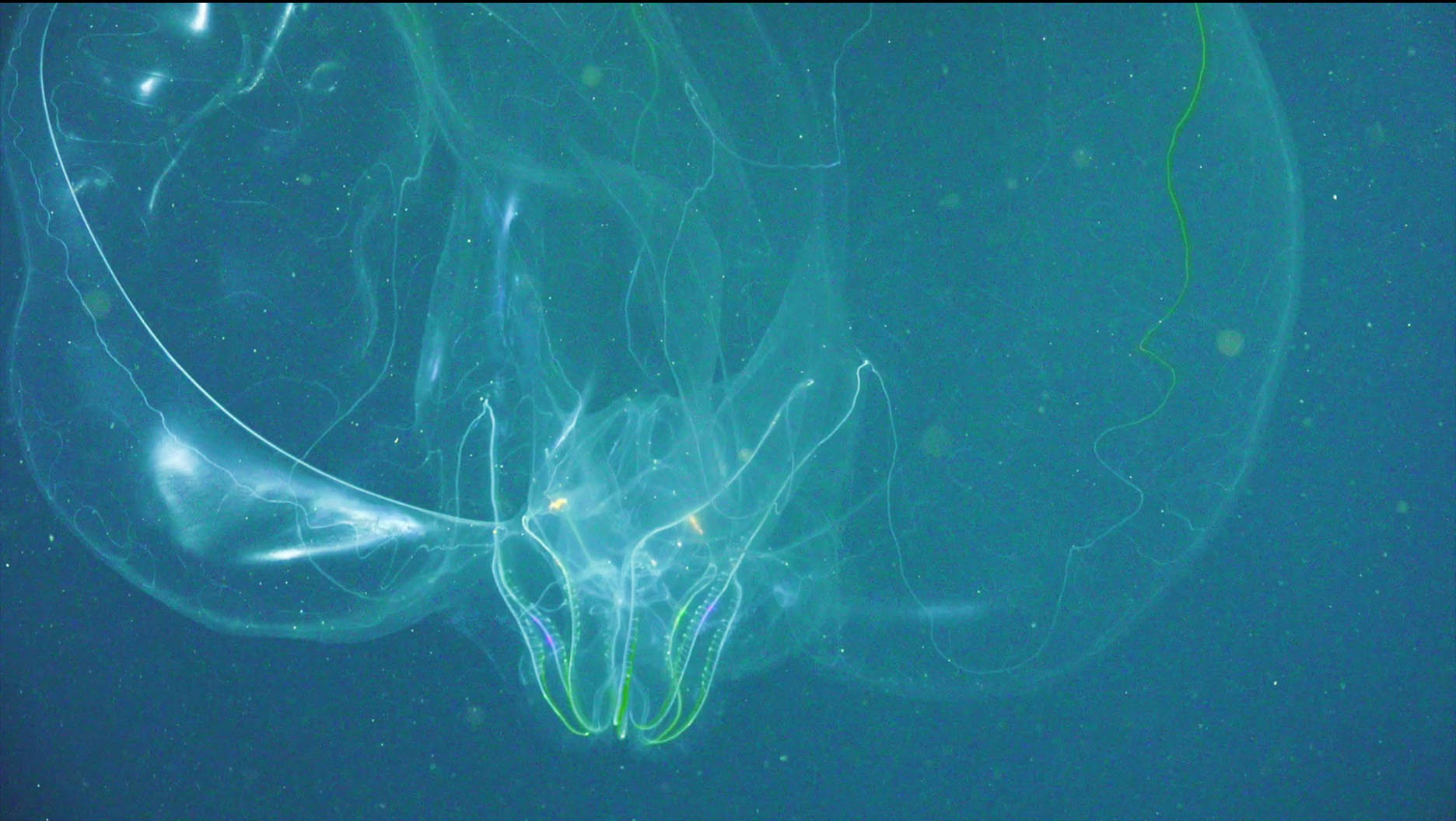 Welcome to the online 2019 Schmidt Ocean Institute Impact Report!
Exploration and investigation filled our 11 R/V Falkor expeditions in 2019 with astounding discoveries, including landscapes of hydrothermal vent fields, new species, and important revelations about the way our ocean works. This past year, Schmidt Ocean Institute (SOI) expanded its work both in the ocean and within the community. Our efforts have focused on understanding the ocean in deep, unexplored, or vulnerable regions.
The following sections are a review of the amazing efforts of a huge world-wide team. Our gratitude goes out to all who helped make 2019 an outstanding year.
What are you waiting for? Dive on in for more in depth information, images, and wonder.